ABC MOUSE-
Email: [email protected]
Password: trinity1
When you login in, go to change user, there is a drop down of a list of classrooms PK18s-3rd grade.
(PK Note: All PK2,PK3 & PK4 have an account setup already, you can continue their process. PK18s parents you can create a new student under your childs teacher, or just click into the already named student (18 month student)).
PRODIGY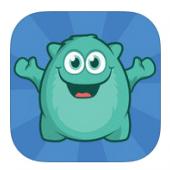 STARFALL
TEACH YOUR MONSTER TO READ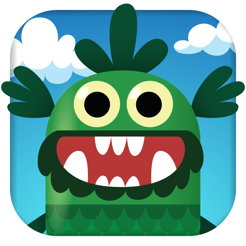 EPIC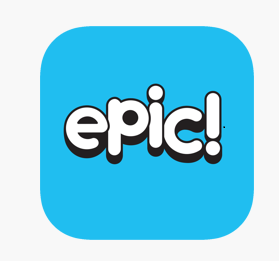 SCHOLASTIC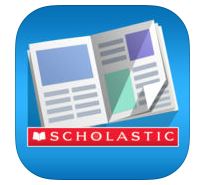 PBS KIDS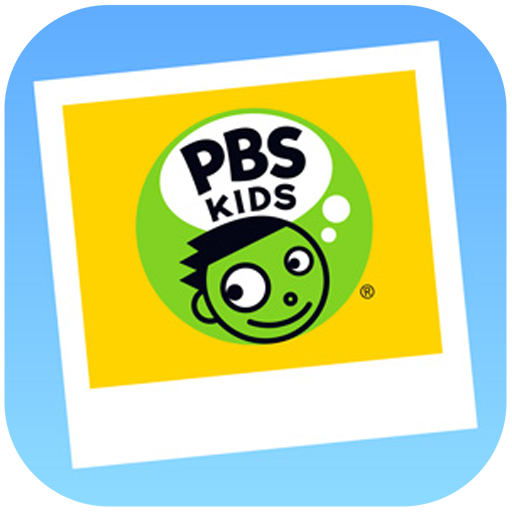 BrainPOP Jr.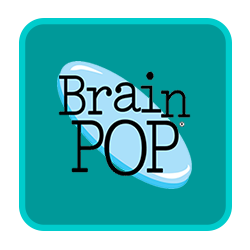 DUOLINGO