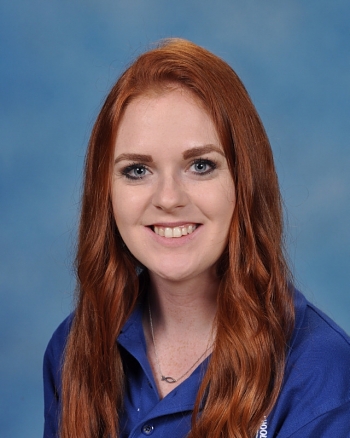 Welcome to Third Grade!!
Welcome to Third grade! What an amazing journey we get to embark on together! My name is Casey Jo Montez. I am blessed with the privilege of being your child's third grade teacher. I adore this school and all it gives to each student. Being a former student myself, I remember the impact Trinity left on my life. I believe that Trinity still leaves impacts on students and I can't wait to be part of that for your child.
I believe that we are a team and that we can help your child learn at their fullest potential. I will help your child in every way I can at school. Please help your child do their best this year by encouraging them to do homework, read daily, and study hard. I want the students to have a positive environment to learn but also a positive attitude to embrace the challenges that will come their way. With God on our side we can be the best third graders possible.
Together, along with God, we can make third grade the best year for your child.