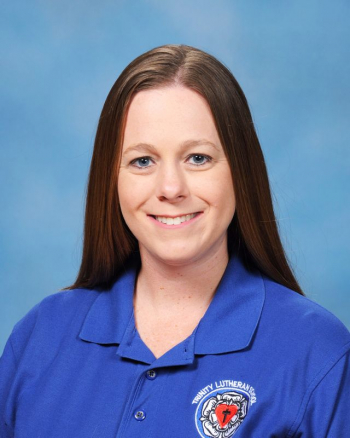 Hello I am Mrs. Rachel Ballard!
I would like to welcome you to my 5th/6th grade home room web page.
I am so blessed to be teaching at Trinity! I am thankful for the opportunities I have to help the students grow in knowledge and build relationships that foster a successful classroom enviornment. It is such a joy to watch the students succeed and have fun along the way! Along with being the 5th/6th Grade home room teacher, I am the Science Teacher for all the upper grade levels 5th-12th here at Trinity Lutheran School! It us such a joy to be able to come along side parents in the journey of education. Thank you for allowing me to partner with you in the education of your children.