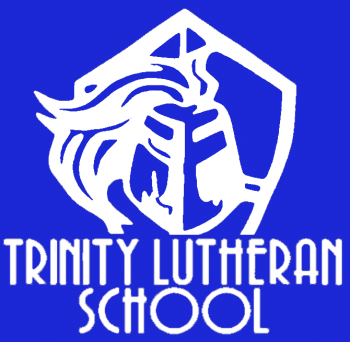 Hello I am Coach Molly Earles!
I would like to welcome you to my 5th grade classroom web page.
We are into the second quarter and things are going fantastic! My goal this year is encourage reading for the whole class, so if just one student can get 100 AR points by December 1 we will have a special party!
This year will be my 1st year teaching & coaching here at Trinity Lutheran School! Thank you for allowing me to partner with you in the education of your children.
Our Chapel Schedule: Scripture (Nov. 3, Feb. 2, April 6) and Singing (Sept. 1, Oct. 20, Dec. 15, Feb. 26, April 13)