Trinity Lutheran School Jr. High Information:
Classes Start at 8am (TARDY by 8:01am)
One break between start time and lunch.
Lunch from 12:30-1:00pm
Sports Available: Golf, Basketball, Volleyball, Tennis, Track, Soccer, etc.
HOME ROOM CLASSES:
5th & 6th Grade Home room-
Mrs. Fritsche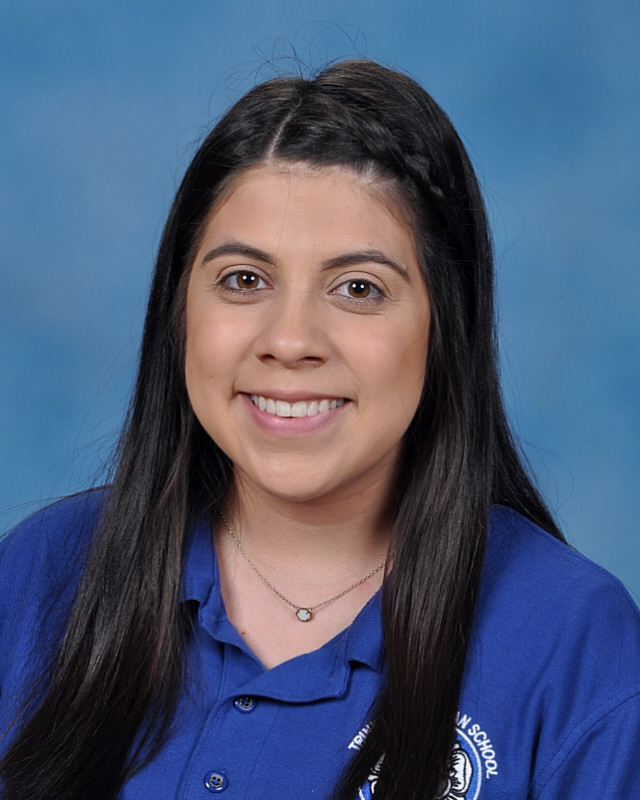 7th Grade Home room-
Mrs. Ballard- 7th Grade home room teacher and Science.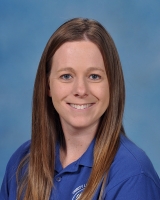 8th Grade Home room-
Mr. C- 8th grade home room teacher, Math, and Computers.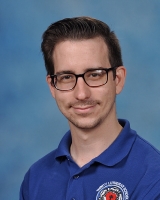 Class Room Teachers use DoJo to get information to you, along with weekly Tidbits and Class Newsletters.