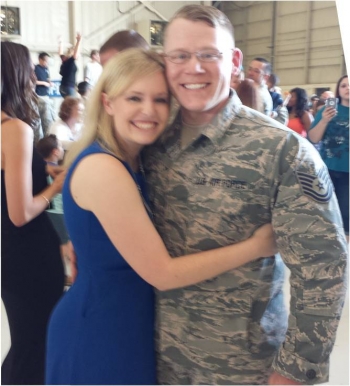 Welcome to First Grade!
I am delighted to have this opportunity to have your child my class this year at Trinity. I am excited for all of the new experiences and opportunities for growth this next year. It is vital that parents, students, and the teacher work together as a team for a successful year.
First grade is such an exciting time as children expand in knowledge and embark on new adventures in their learning. You will be amazaed at how much growth you will see this year. I hope to make your child's first grade year a fun and exciting one. I also pray and hope to instill a love of learning that will grow to last throughout your child's years of schooling.
There is a lot that happens in first grade. It's very important to keep in mind that we all build on small successes. Each child progresses at his/her pace and acquires skills when he/she is developmentally ready. Maintaining each child's self-esteem and building a strong foundation for future growth will always remain a priority. You can help your child to succeed by checking your child's folder and read with them every night.
It is important to me for your child to get a much help as possible to learn. If there are any problems, please let me know right away so that we can provide opportunities to help your child better. If you have any questions or concerns, please contact me at [email protected], on Seesaw, or on my cell phone.
God's blessings this year in first grade!
Important Documents
This is where you will find class newsletters and upcoming events.
CHAPEL SCHEDULE:
Singing/ Scripture: October 5
Singing: November 30, February 1, March 29, May 17
Scripture: December 14, March 1, May 3
Newsletters